Details

Published on Sunday, 01 November 2015 21:26
Written by Bellarionna
Ante Meridiem hosted its first ever Halloween Costume Contest this year! We had 31 entries submitted and went into great lengths to score each one accruately. Raid Leaders (5 total) from each team went through and scored each submitted photo on 4 categories.
1) Originality
2) Creativity
3) Background
4) Completion / Rules
Each category was scored 1-10 by each raid leader, giving the highest possible score of 40 and the lowest possible score of 4 from each raid leader. The scores were then averaged out to give you a final score between 4 and 40, where 40 was the highest possible score.
After careful consideration, here were the winners!
3rd - Schwarm - With a score of 33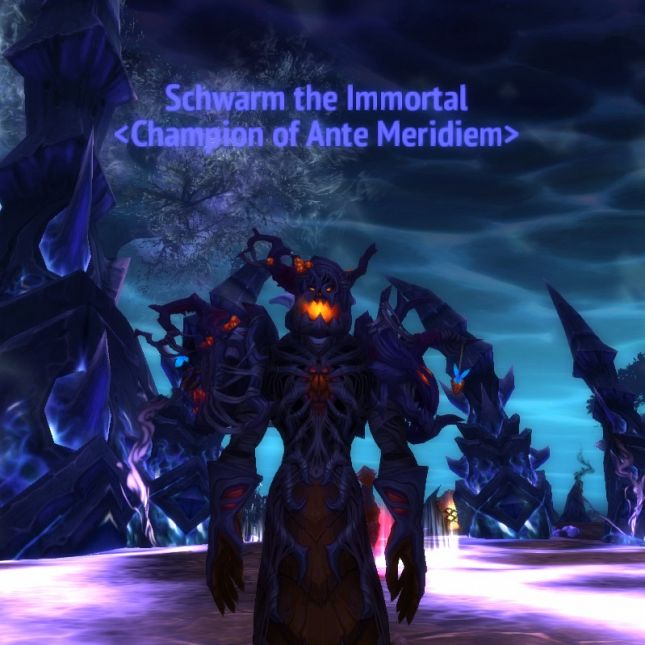 2nd - Skeletor - With a score of 34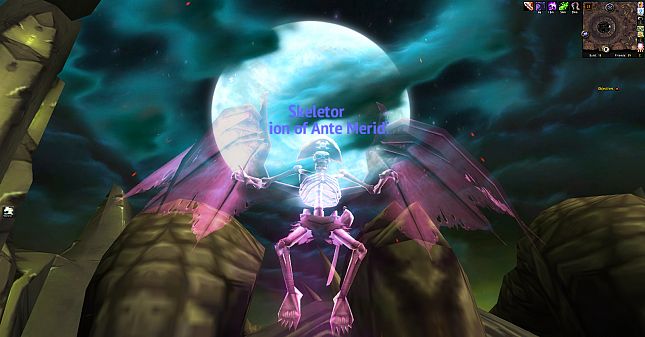 1st - Sensy - With a score of 36